Joining a Nitrox Server
How to join and play multiplayer on a Nitrox Server for Subnautica.
---
Step 1
After downloading and unzipping the mod, open the Nitrox Launcher.
Important: Make sure to run as Administrator.
Step 2
Press on "Multiplayer".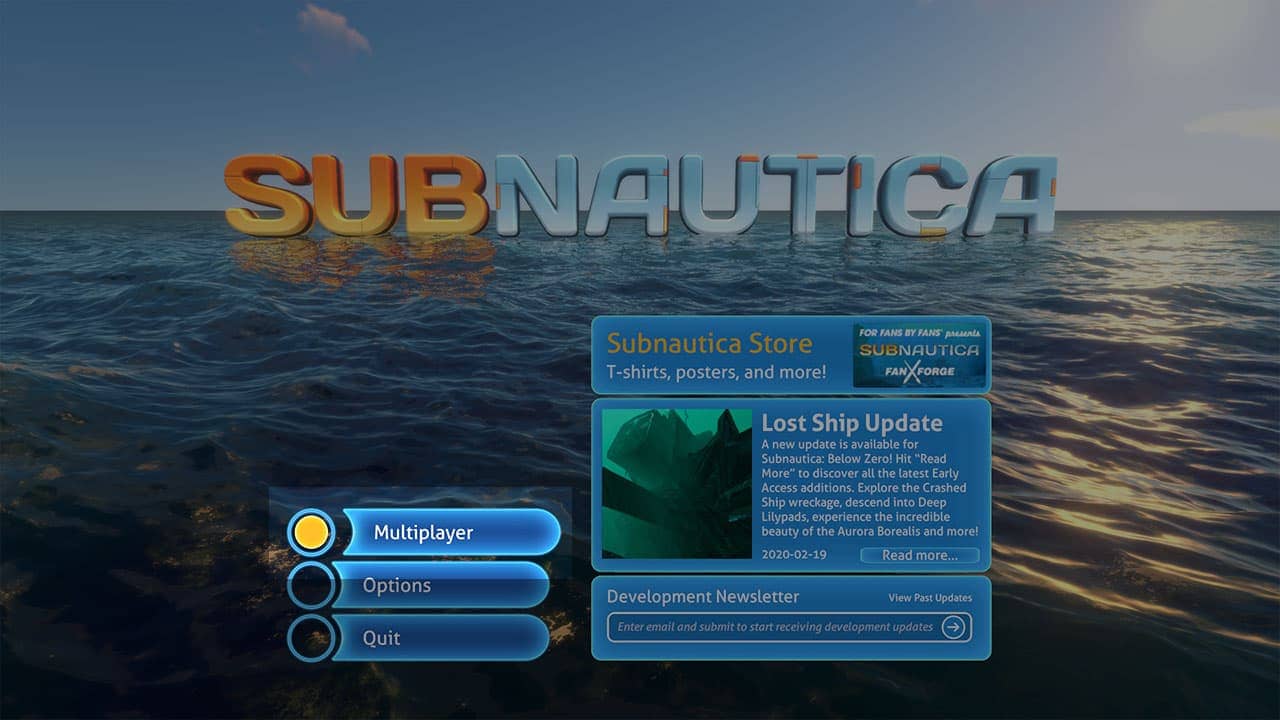 Step 3
Press "Add server IP".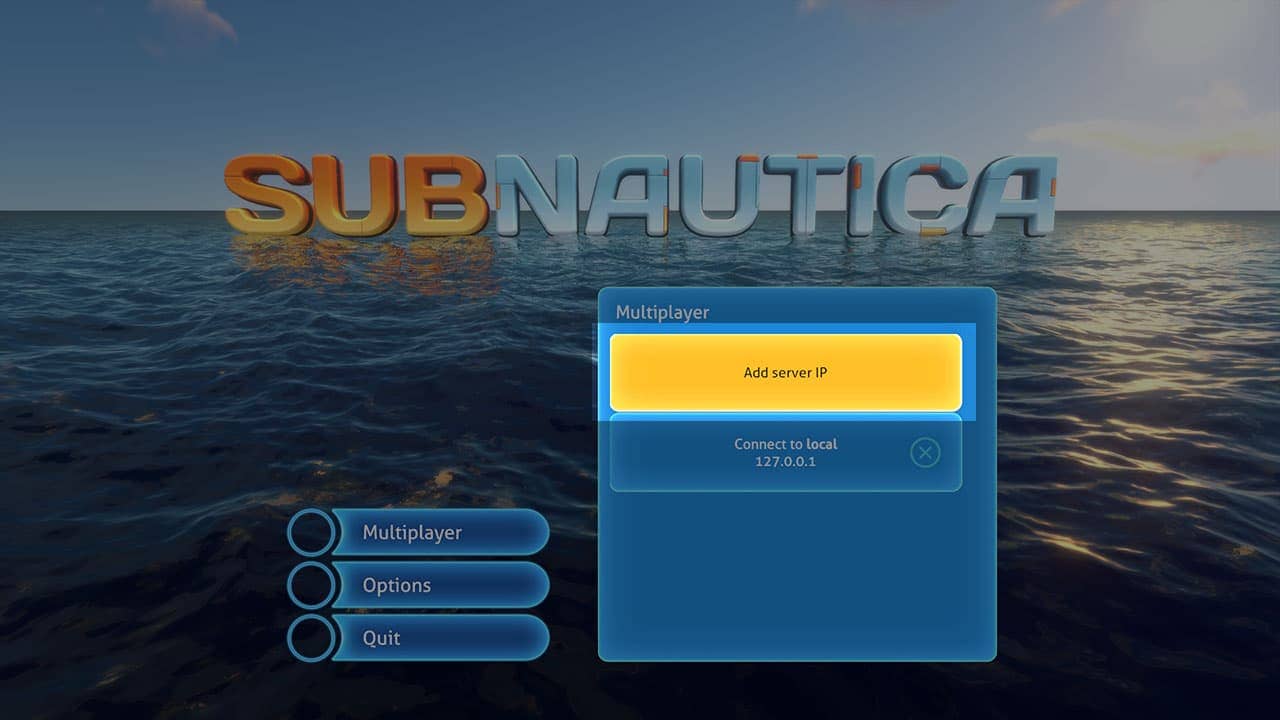 Step 4
A dialog will open. Enter a name for the server. Then enter the server IP under host. Finally, press "Add server".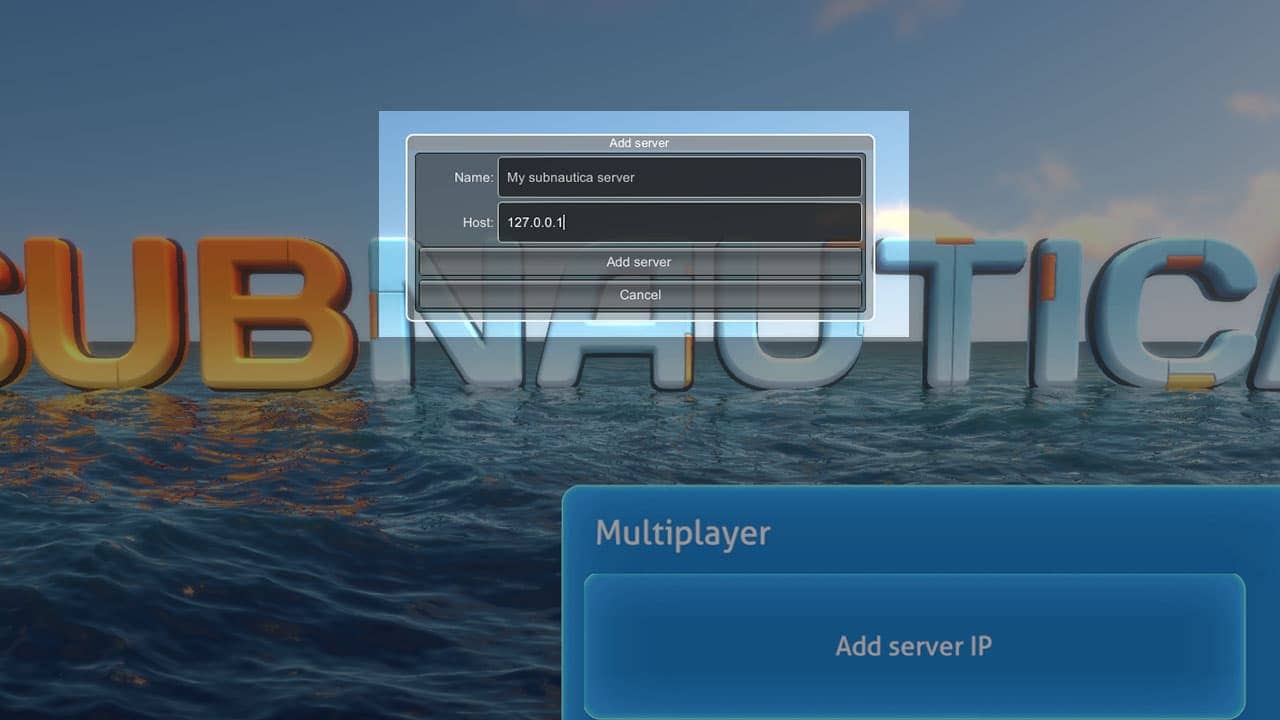 Step 5
You will now see the server with the name you gave it in the list. Click on "Connect to..." to join that server.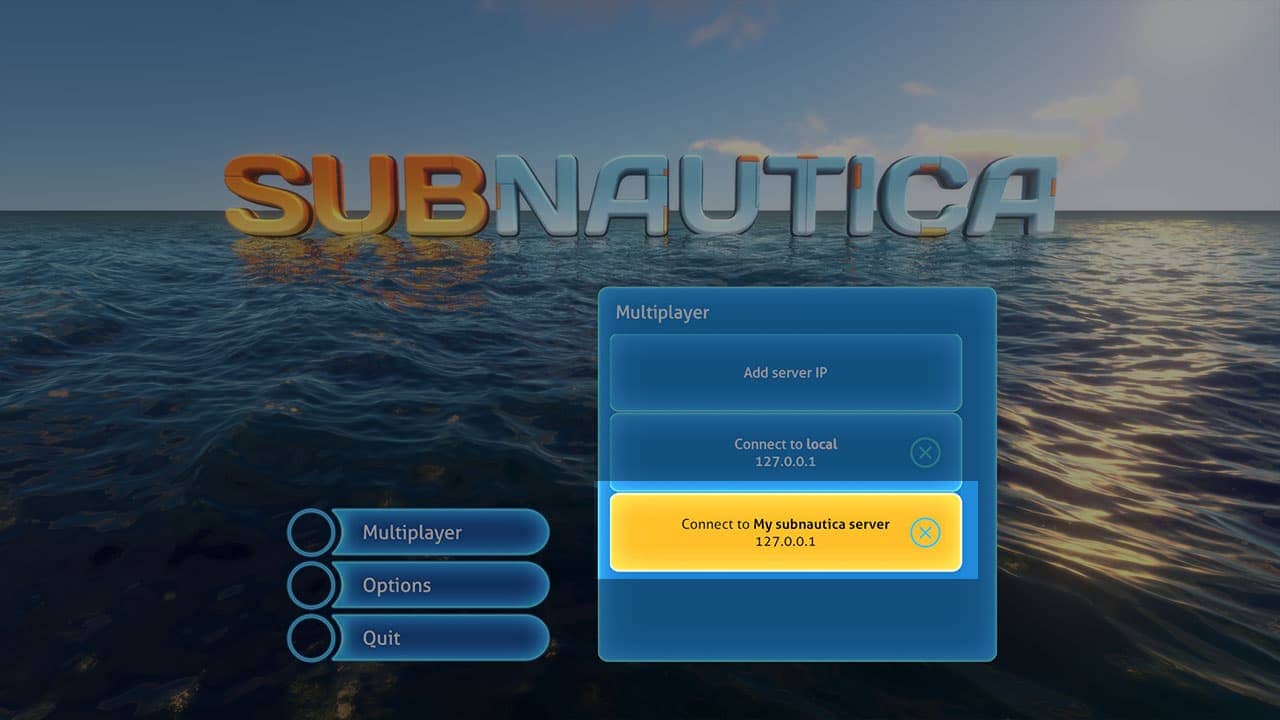 Step 6
Last but not least, enter your username and pick a colour of your liking. Then, press "Join".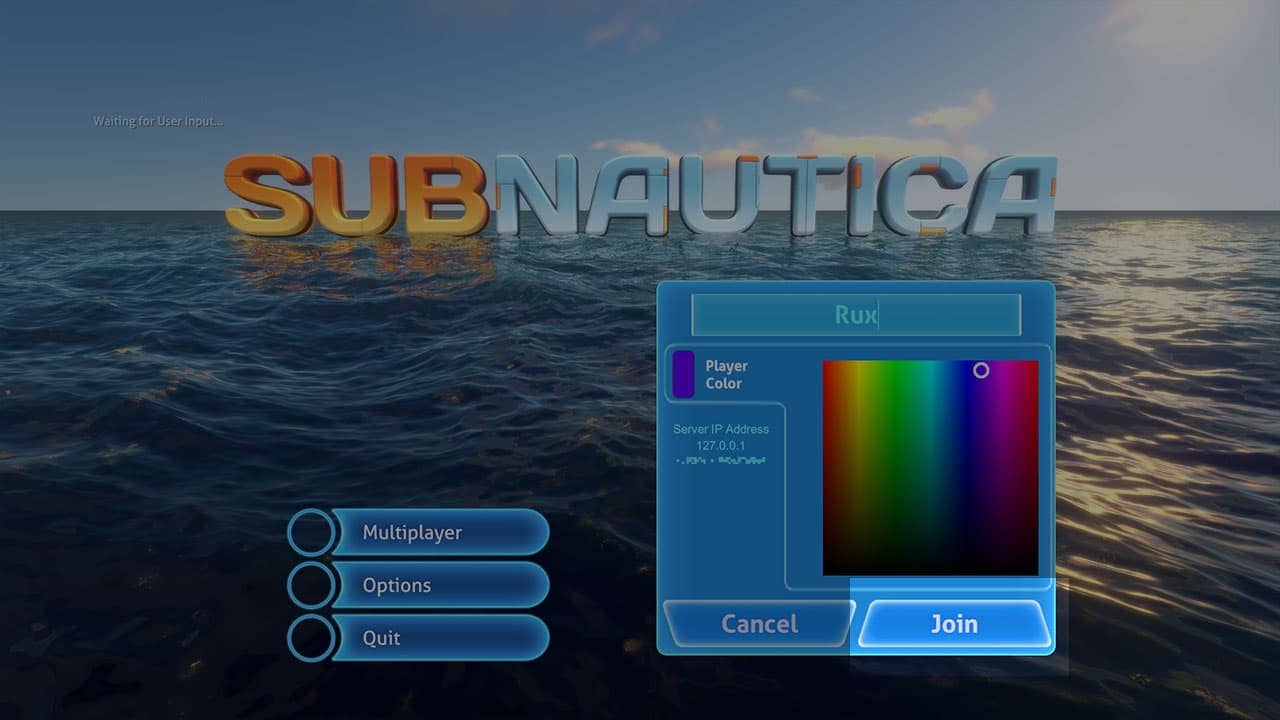 If you are connecting to someones server,
they must provide the IP for you
. They can find that IP from the
server window
.